At R&R we provide workover rig services for the state of Oklahoma and surrounding states. Our goal as a leading oil and gas service company is to provide our customers with innovative, efficient and cost effective services. We strive to exceed client expectations and goals each and every time we rig up. We are the oil rig service provider you need to improve your completion and production operations!
We are a leading workover unit service provider located in the heart of the nation, Oklahoma.
Workover rig service provider in Oklahoma
Workover rigs, also known as Pulling units and the Workover, include many different rig types. With our 575 series rigs, we have the knowledge and power to complete your every job in a safe and timely manner.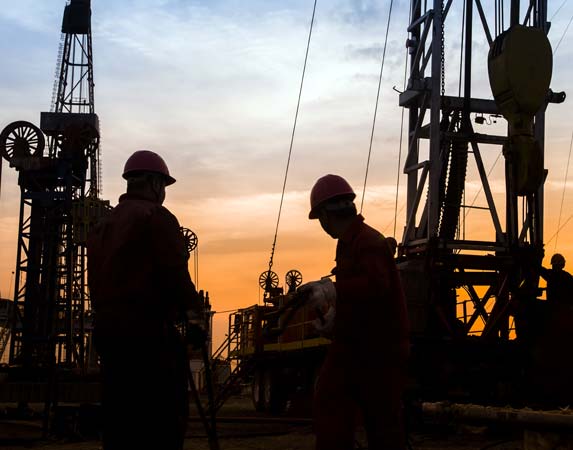 R&R Workover rig Capabilities
Adjustable floors for snubbing application
Changing of pumps
null
Pulling tubing and rods
Assisting in fishing applications
Cellar beams upon request
And much more!
Reliable workover rig rentals for drill operations
There are many different rig solutions out there, R&R provides the best solutions for your workover operations! We are well known for our excellent customer service, equipment and knowledge of each and every service we provide. "One chance and our work speaks for itself!"