We take great pride in renting out, selling, and even servicing our swab rigs in Oklahoma When it comes to drilling your well's every oil drilling company knows that maintaining the wellbore health is vital to quality oil drilling and production. This is why R&R Oilfield Rental Service LLC is your go to company for all oilfield rental and service needs.
We take pride in selling and renting out our swab rigs in Oklahoma and surrounding areas.
What is the process of swabbing a well?
Swabbing is a type of oilfield well control that releases pressure in the bottom of the hole in order to get the well kicking. When the initial drilling of a well takes place, they are broken by liquid pressure in order to help widen the production zones where the natural oil and gas can flow to. It is the step after what we mentioned above where the swab rigs come into play.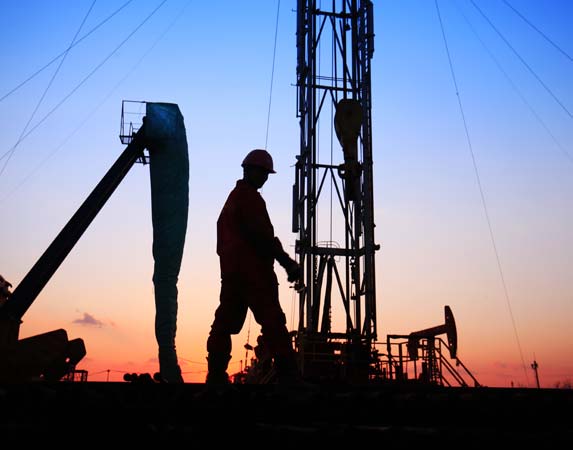 What is a swab rig for?
Swab rigs are used to remove fluid from the zone of production in the wellbore. The average process involves removing fluid out of the well, this is commonly known as a run. After the fluids are successfully removed from the well, and the pressure is restored, this will allow the well to resume flowing again.
Swab rig service benefits include:
Our swab rigs are designed and engineered using the industry leading field technology in the oil and gas drilling industry. R&R is known for its excellent tools and equipment in Oklahoma, Texas and the surrounding areas. Below are some benefits to using R&R's swab rigs.
Well kept equipment
Knowledgeable operators
A focus on safety
Accurate tracking
Reliable swabbing rig rentals for the oil and natural gas industry
Countless oil and gas drilling companies are out there, but only R&R provides the best solutions for your workover production team in Oklahoma and the surrounding areas. We are well known for our excellent customer service and emergency response times for each and every service we provide.