Do you need fast and efficient Oilfield Fishing in Oklahoma?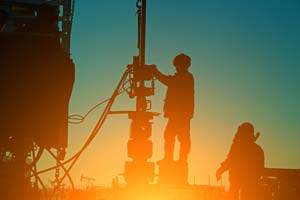 When it comes to Oilfield Fishing Services, Oklahoma and Texas oil companies know that wellbore obstructions are enough to put a hault on drilling and workover operations. With R&R Oilfield Rental Services LLC Fishing services, systems and tools—along with our industry leading knowledge—we remove wellbore obstructions safely and quickly. This is extremely important in order to reduce problems and cost of wellbore issues and NPT.
Professional wellbore management and fishing with the industry experts
Damaged tools, metal or other equipment that falls into the wellbore is commonly known in the oil industry as "fish." The fish, also known as junk, must be extracted by a specialized fishing operations company using specific tools for the job. Using the wrong fishing tactics or tools can delay your drill operations and may take days at a time to fully resolve. This is where R&R steps in. We specialize in removing fish from the wellbore at a fast and efficient pace, so you can get back to your drilling tasks.
We have skilled personnel on call for all your wellbore needs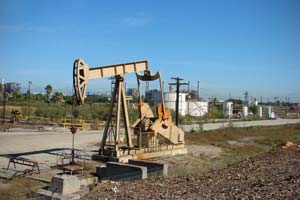 A clogged wellbore is every oilfield workover operation's nightmare. When it comes to maintaining and managing a clean wellbore you need the right company for fast and efficient response and fishing services. R&R can assemble a skilled fishing team to effectively restore your drilling and workover rigs. This saves you time, money and minimizes Non-Productive Time.