R&R Oilfield Rental Services LLC is the leading vendor in professional pump truck services, providing elite services to Oklahoma City residence and the surrounding area. We are more than prepared to handle all of your liquid and solid waste and concrete transportation from 1,000 up to 5,000 gallons. This service is very specific and requires specific expertise as such. Get in touch with our representatives to learn more about each plan catered to your needs.
While Oklahoma grows around the clock, we work around the clock. Our water truck services are available 24/7. Get in touch to schedule your delivery.
Vacuum Truck Services in Oklahoma City you can depend on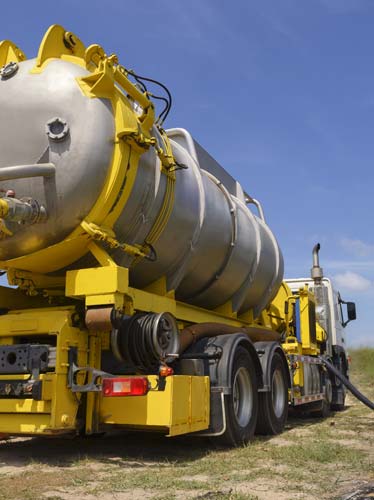 With emergency response teams all over the state of Oklahoma, we are ready to dispatch at anytime. Do you need to contain an emergency spill or block? Don't wait, call us today and get your hazardous material contained, keeping both you and your staff safe.
Why make us your pump/vacumm truck service company?
At R&R safety is our number one concern. With a growing emphasis on safety and regulatory precautions partnering with a company that takes these issues as seriously as you do is of the utmost importance. R&R is constantly focused on growing and implementing the necessary rules and regulations to better meet and exceed our customers wants and needs. When it comes to fluid services we have the equipment and knowledge to meet you needs while ensuring all regulations are being upheld.
Some of the Vac truck services we provide are:
Wet and dry vac
Safe liquid collection
Service work
Hauling flow back water
Storm water clean up
Vacuum excavation
Pressure testing of tubing a casing
Loading pipe lines for pressure test and many more
Safety and compliance
R&R Oilfield Rental Services LLC has a proven track record of compliance with health and safety regulations. We can help protect against liability, and ensure the handling and recycling of waste and material products meet federal and state regulations.