The leading Roustabout Service provider in Oklahoma and the surrounding areas
Roustabout is one of the many services we offer at R&R Oilfield Rental Service LLC.We maintain a highly motivated team of well-trained employees to meet your every need. These services include, but are not limited to, construction, welding, quality fabrication, hydro tests, machinery, fiberglass, cement, trucking, crane operations, and many more! At R&R, our Roustabout services have no limit. Our motto is "One chance and our work speaks for itself."
Just some of the services we offer include:
Construction
Welding
Fabrication
Hydro testing
Heavy machinery
Poly
Fiberglass
Cement
Trucking
Crane operations
As well as a number of other services to fit your every need.
Why should you make R&R your roustabout service provider?
At R&R we constantly strive to provide only the highest level of service. We carefully configure our crews to ensure you will receive great work at a fair price each and every time. It is our goal to be constantly growing and changing in order to better meet our customer's needs.
We ensure that your oilfield jobs are done right every time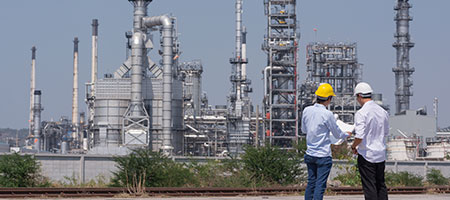 When the job is done right the first time, it leaves an impression. With our Roustabout crews, we stress the importance of safety all throughout the job. Because of the rigorous work, safety is our number one priority. Things can get dangerous on the job and it is important to us that our employees are safe and your work is done properly each and every time.
Specialized Roustabout Services in the State of Oklahoma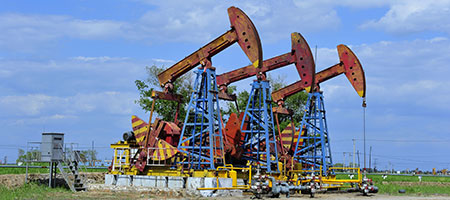 We have customer satisfaction all throughout the state of Oklahoma because our crews' diligence in their work ethic. Safety is a big concern to us, and so is customer satisfaction. When our crew is working on the job, they are focused on doing what is needed to leave the job with full satisfaction for themselves and for our customers. We have a reputation to uphold and we love keeping it that way.